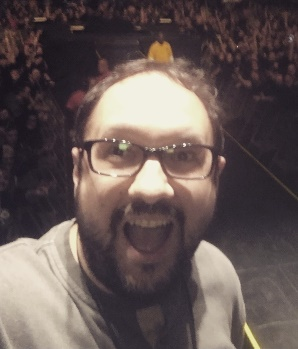 What's up, Rockers! My name is Number One Son, or at least that's what my mother always
told me. I'm half Italian, Half Cuban, so I'm a good lover with a bad temper. The Mets and
the Jets are my favorite teams, so I go through life with zero expectations. My hobbies
include binge watching 1980s anti drug PSAs. White Cheddar is my blood type. They say
that sunlight is the best disinfectant, which explains why I prefer to work the graveyard shift.
The first concert I ever attended was MC Hammer. Not only was I traumatized, but it also
drove me into a lifelong devotion to real music. Pumps and a Bump is still my jam, though.
See you on the radio!